Gameplay:
Weird fleshy naked body horror, but in a cute way
local multiplayer game for 2-4 people, separated into 2 teams
Each team controls a two-headed catdog like human and can determine when to stretch and shrink the body
There are different modes with different numbers of balls, but the general goal is to keep the ball on your teams half of the ring for as long and as continuous as you can
Authors:
An Australian game company made up of four friends: Jacob Strasser, Stuart Gillespie-Cook, Micheal McMaster (art and visual design), and Nico Disseldorp. A hip artsy bunch.
Context: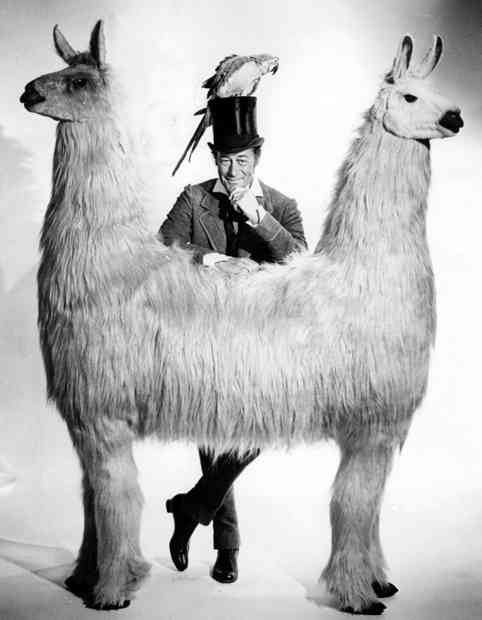 Development:
Originally planned for release in 2014 and was exhibited at GDC 2014 and Play Station Experience 2015 before it was announced for the PlayStation 4 in November of 2015. It was released for PS4 in May 2016 and computers in July 2016.
Design concerns came up with issues of the tendency to identify characters/teams by their race since they're so naked and fleshy. These were addressed by emphasizing team colors as opposed to skin tones in various UI elements with easily distinguishable colors and more ambiguous skin tones. More can be read about the design process here.
Reception:
Reviews are overall positive with an 8/10 on Steam and with critics giving it high marks for its strangeness, quickness to pick up, and fast pace. It's a fun game to be played with a group of people every once in a while, but it'll get old after a couple days.